The first arrests have been made at the Democracy Awakens protest at the US Capitol. Police had made at least two warnings before detaining demonstrators, who are calling on Congress to get money out of politics and restore the Voting Rights Act.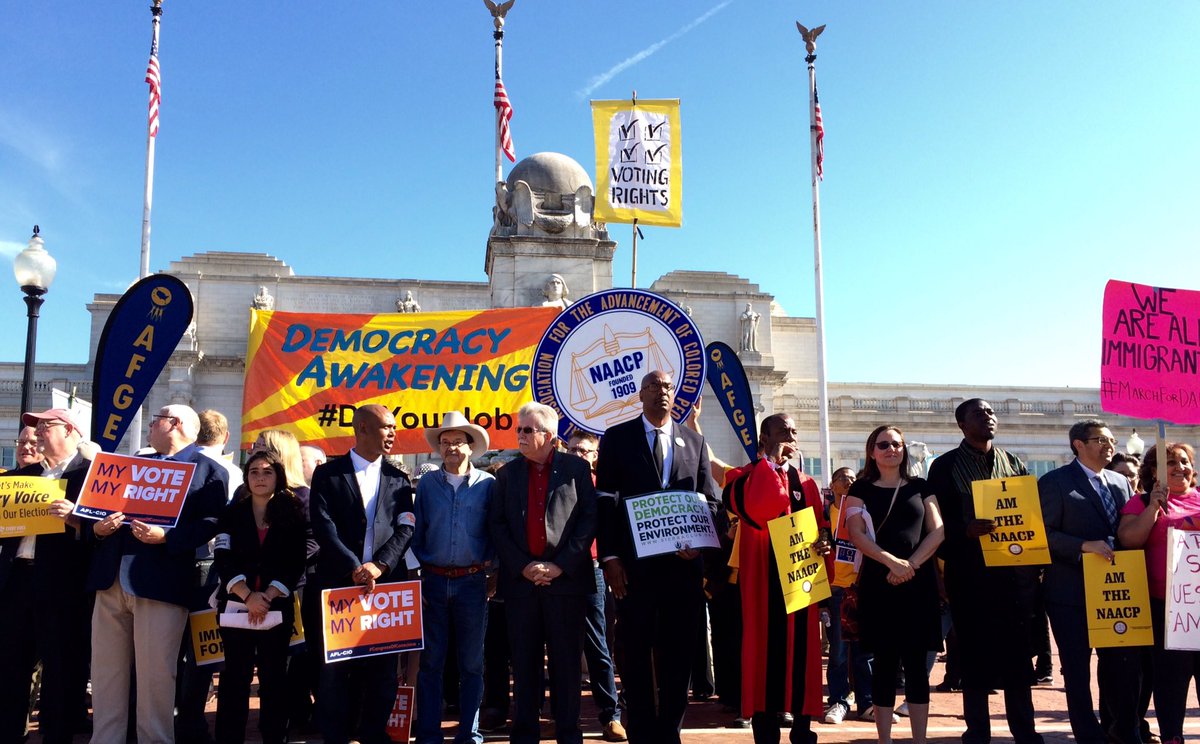 The latest protest comes after a week of Democracy Spring demonstrations on the Capitol steps. The demands of the two sets of rallies are very similar.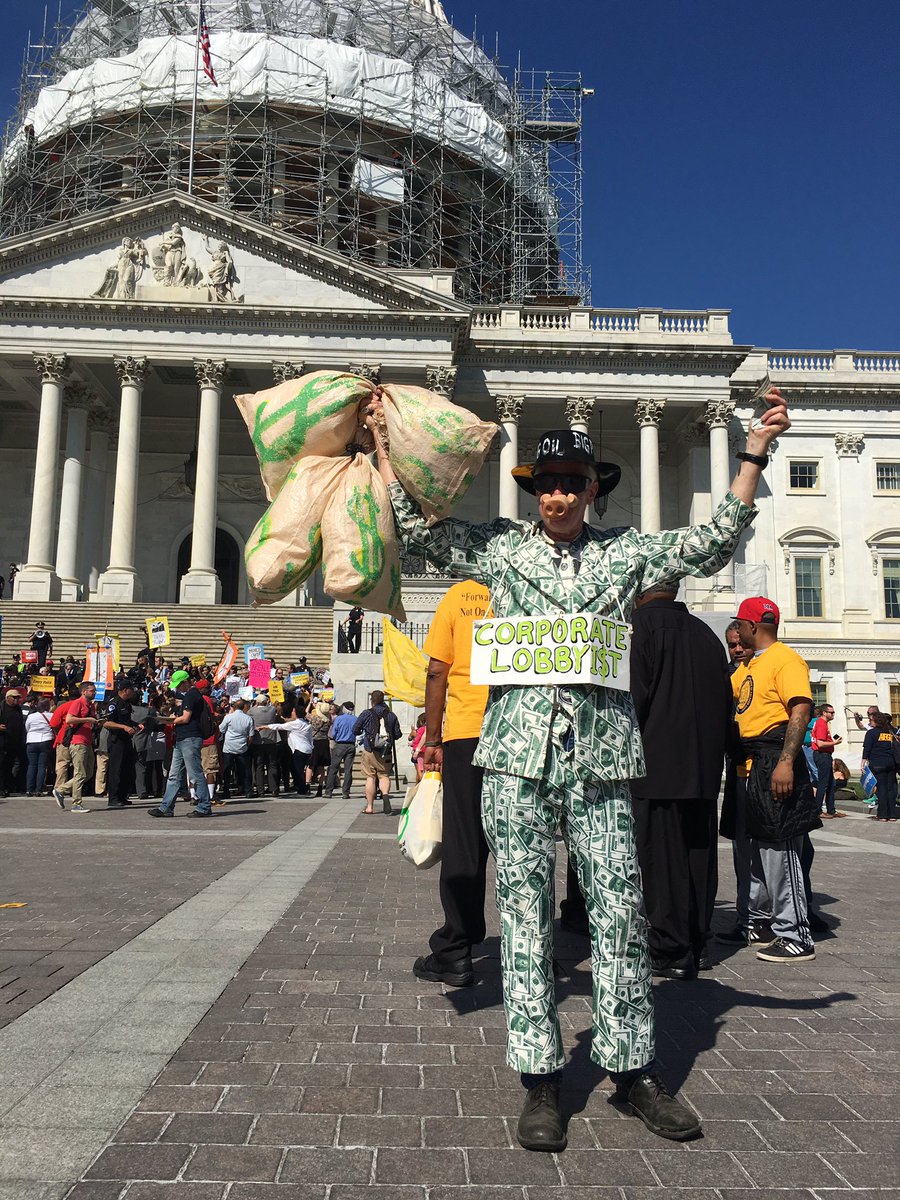 Those who have been detained chose to be arrested. Capitol police issued three warnings before beginning to round people up.
So. The question is: Is there a really democratic system the US is trying to demand to other countries, like the progresive countries in South America? Ferguson? Police hate against black and latino people? Don't think so!